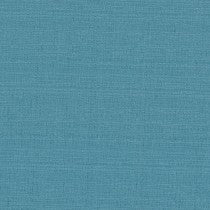 Outback Wife Barkcloth Fabric by Gertrude Made for Ella Blue Fabrics - Blue Gum
---
Outback Wife is the debut collection of Cathi Bessell-Browne, the hands and heart behind Gertrude Made.
Inspired by the beautiful floral barkcloth fabrics of the 1940s and 1950s, each detail of this collection has been meticulously and sincerely considered to create a range with an authentic vintage voice. The stunning hand-painted floral designs printed on an exclusive cotton barkcloth base, tell the story of four Australian rural women.
Outback Wife is an ode to the strength, passion and courage of rural women across Australia.
#TE6014BG Blue Gum by Gertrude Made for Ella Blue Fabrics
59"/60" wide; 100% Barkcloth