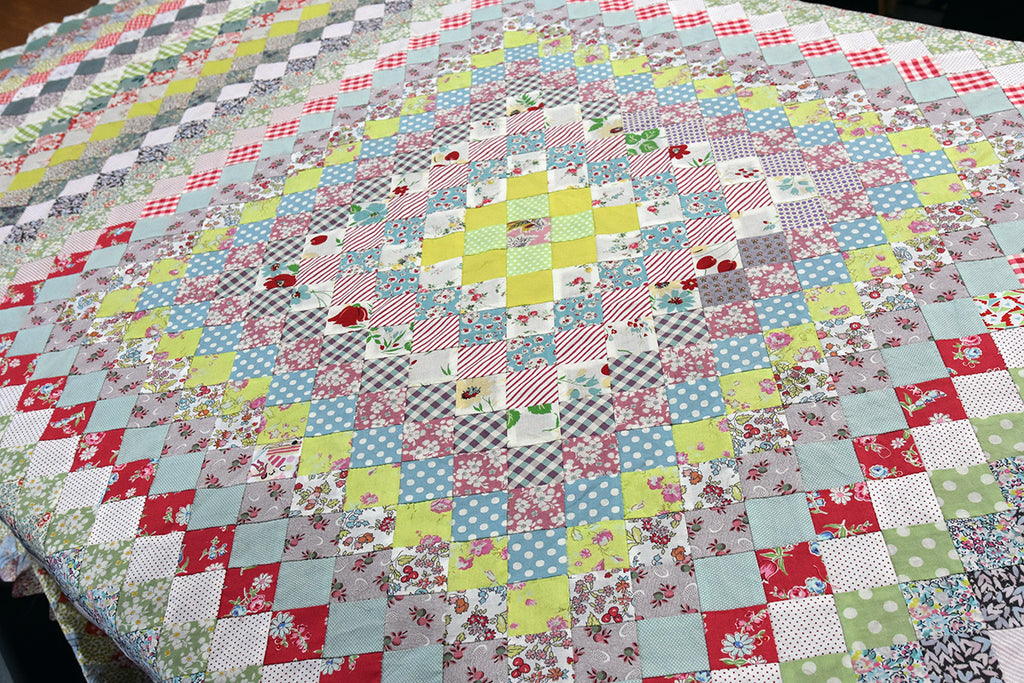 Postcard Projects and Acrylic Templates - by Jen Kingwell Designs
These cute project cards come with an acrylic template and can be made any size. Explore the more traditional designs like 'Trip Around the World' and make yourself some cushions or a larger quilt.

A project for beginners who want to learn hand piecing or for any experienced quilter looking for a classic quilt to showcase their most loved fabrics.