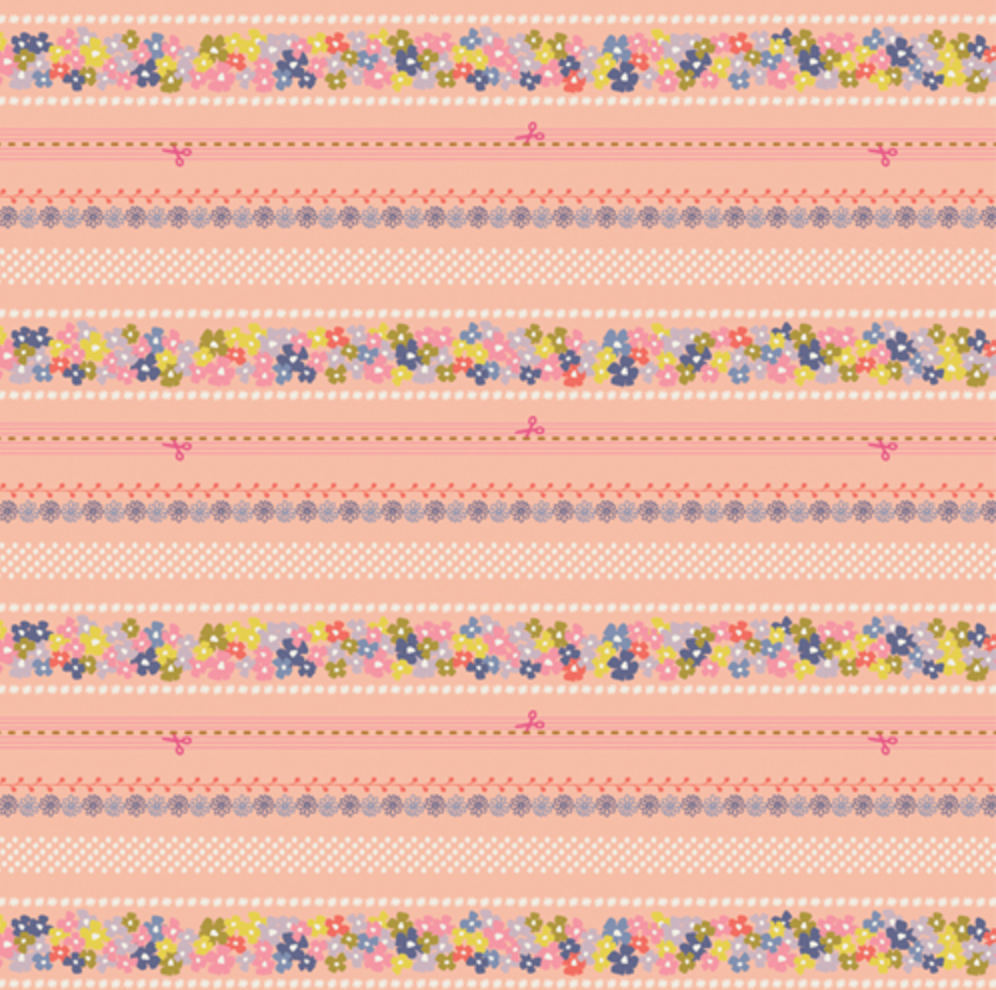 2.5 Edition Binding Collection by Art Gallery Fabrics - BIN 25104 Floriculture Bound Blush
2.5 Edition Binding Collection by Art Gallery Fabrics
A Revolution in Quilt Binding!
Created with quilters in mind, in this fabric collection each design features 2.5 inch strips that are pre-marked with cutting lines that run selvedge to selvedge. All you have to do is cut on the pre-marked lines, fold, and bind!
Ready to use as "is"

Bind your quilts with the style you love => Check out the entire 2.5 Edition Collection

Made to match AGF's fabric collections

Perfect for piping

For pillows + totes

Add special borders to your creations

Great for big or small projects
Each yard yields approximately 14 to 15 strips.
100% cotton; 44 inches wide