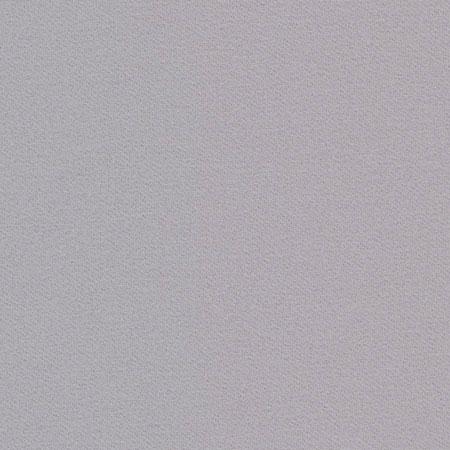 Mill Dyed Wool Yardage by Sue Spargo - Yard Cuts
This listing is for Yard cuts - approximately 36 inches by 56 inches.
Sue's modern solid, mill dyed wool is made of 100% superior grade Australian Merino wool that has been carefully raised and felted for added softness.  Additional shearing processes were also introduced to reduce extra bulk and surface fuzz.  A special finish gives the fabric a silky hand to reduce dry hand discomfort.
Available in 60 vibrant colors that boasts an even and saturated dye and possesses unparalleled colorfastness.
Dyed to match Sue Spargo's Ellana Wool Thread